If you are refurbishing a property and want to put in a new heating system, replace some old radiators with efficient new ones, or your boiler is on its last legs and it's time to replace it, give us a call.
You can't play down the value of an expert and dependable commercial plumber, but strangely enough, some company owners sometimes do so. It's somewhat understandable
Domestic Electrical installation
AJ electricians offer a full range of domestic electrical installation services within Scotland and the Home Counties. Many electrical contractors will not take on the small jobs, leaving you with no option but to use a handyman for the work which could leave you with uncertified work and no guarantee.
Kitchen design and installation
At AJ we understand that the kitchen is a very important part of any home and is very often, the heart of a home, not only used for cooking, but also entertaining.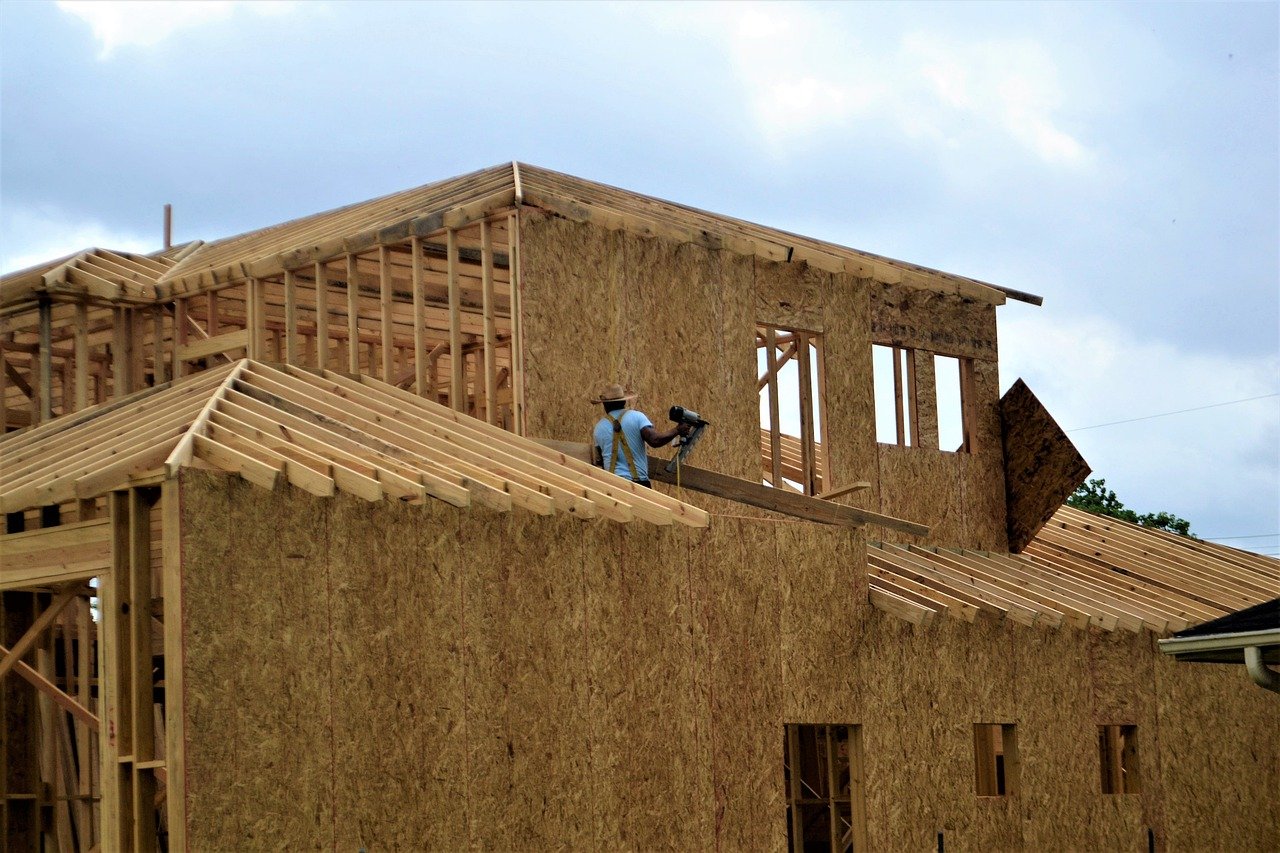 Our clients are passionate about their homes. By managing the design, planning and construction, we are uniquely placed to fully engage with clients at every stage of the process
Commercial building maintenance can be a complex and expensive job. We have been helping to deliver reactive maintenance solutions to estates, large and small, in a diverse range of sectors. We believe that quality workmanship is key to achieving a timely, organized and cost-effective solution to property managers and business owners alike.
Our Professional services include the design, installation and maintenance of CCTV systems for home and commercial premises in Scotland.
You can trust AJ to manage all your Commercial Property Maintenance.
With years of unrivalled experience, we are the leading Commercial Property Maintenance company.